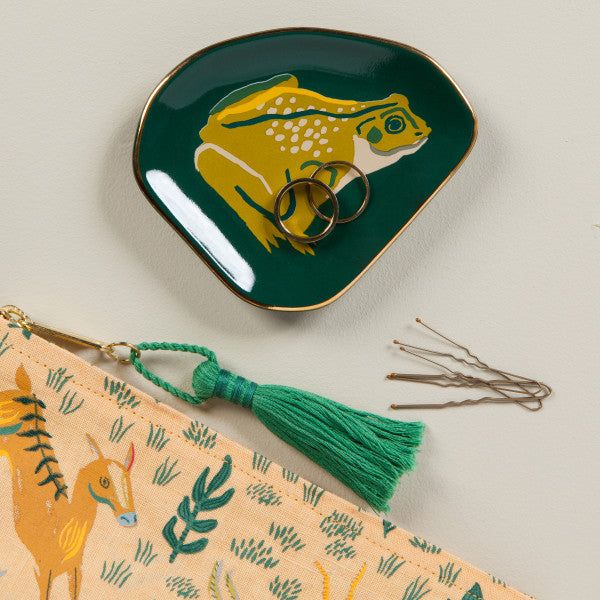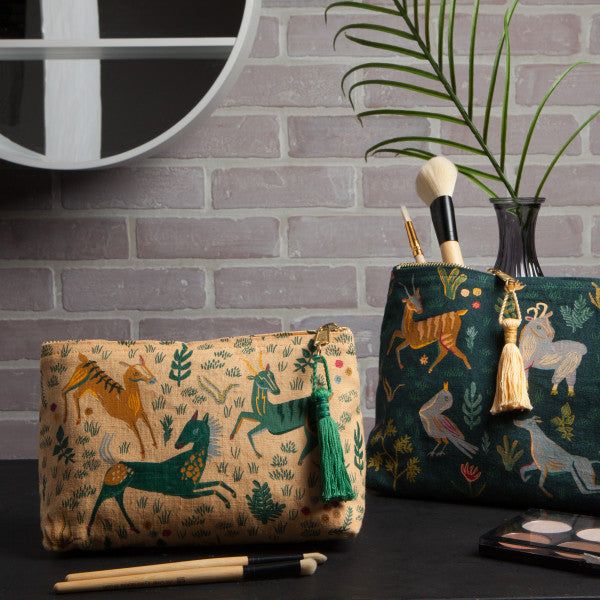 WILDCRAFTED + FARMED BOTANICALS
Hi, I'm Crystal. Maker (of things) + Grower (of things) + Herbalist. I believe in simple, natural ingredients and working with the seasons. I hope you find joy + comfort in my offerings. May they provide extra relief, rest + the much needed nutrition our busy modern lives often deplete from us. Please reach out if you have any questions.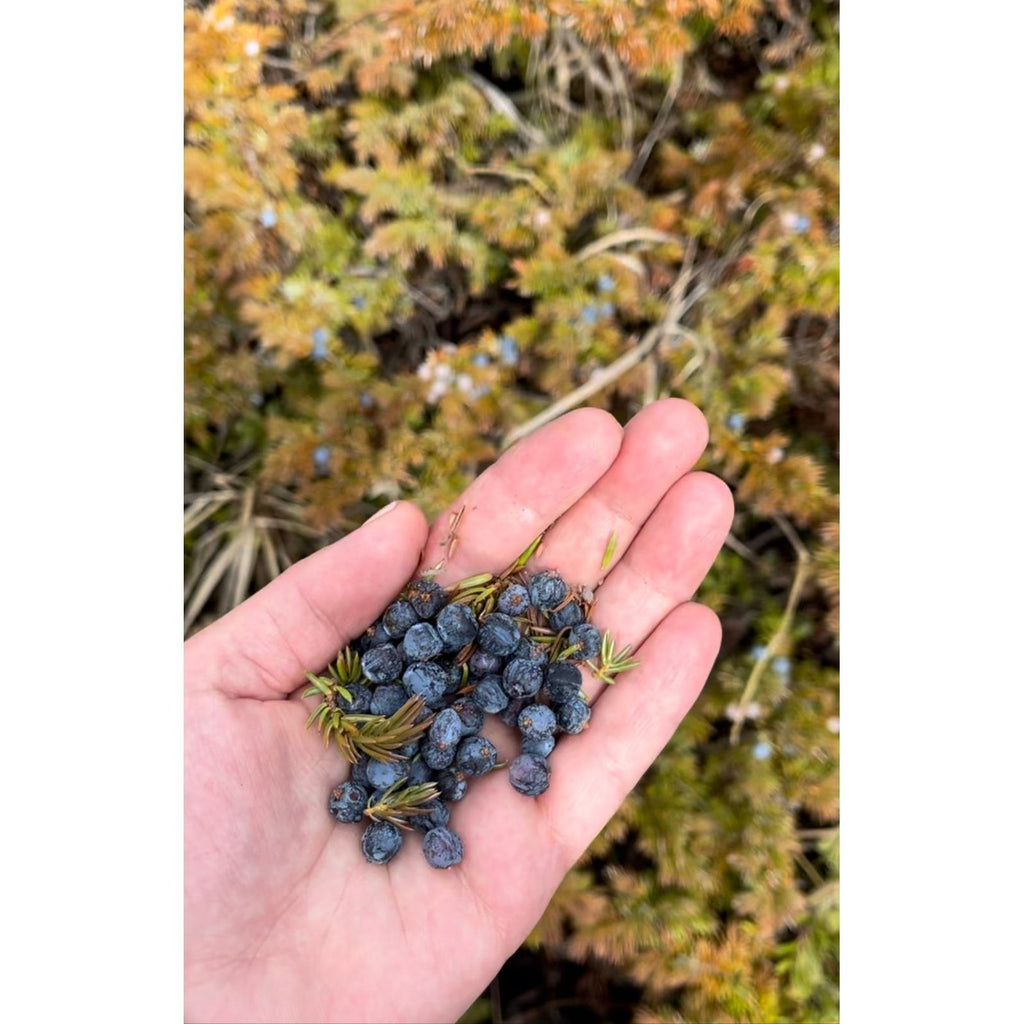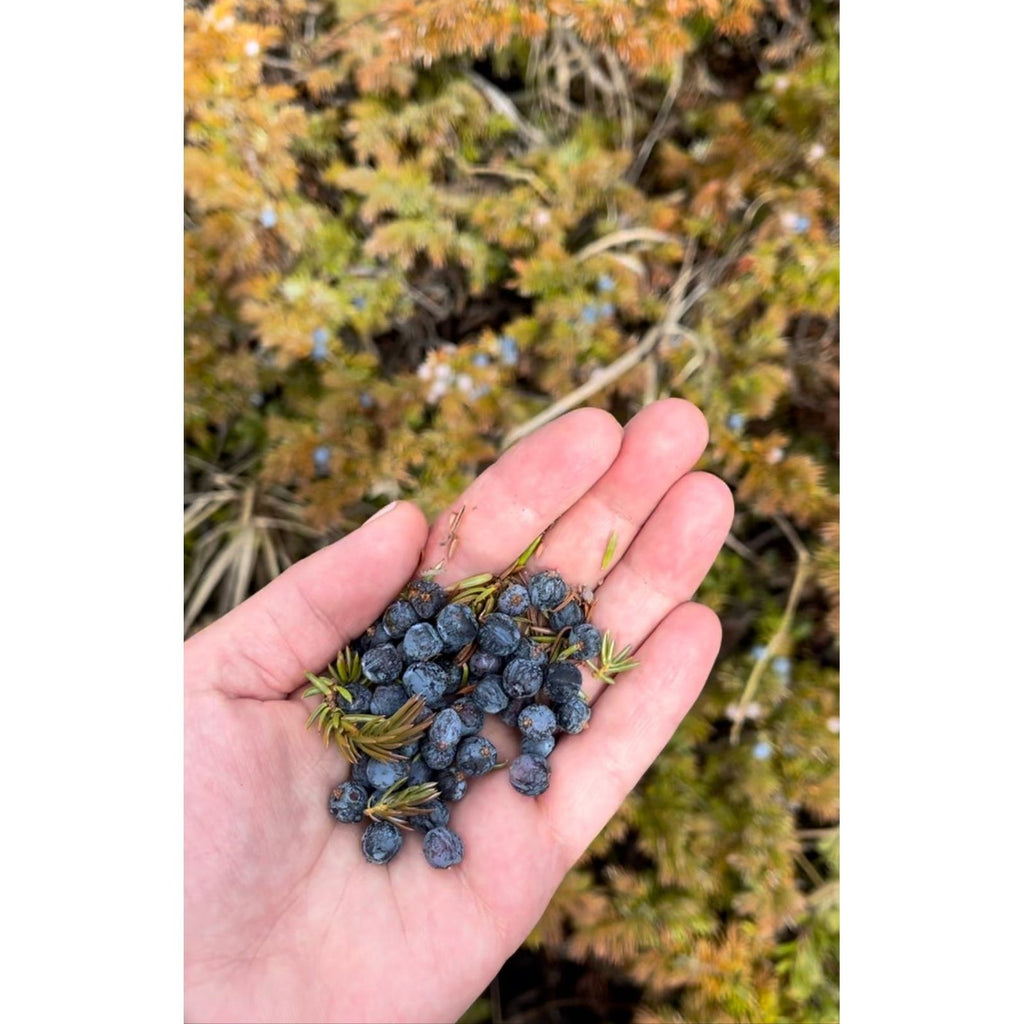 Honey thief feels like a love story unfolding as each item is unboxed. The energy, intention, and purpose come through like magic" -Christie Pollack
"The process of ordering is seamless and when the items are delivered they are beautifully packaged. -Kristen
This box arrived today, and the winter solstice tea brought tears. It connected with my soul. That winter solstice tea is absolute magic. -Nicole Valentine
I am so in love with the honey thief clarity oil, I use it with everything! After the shower, in my lotion, in my baths, I run it through my hair. Its magical for me!! Truly amazing! -Karie Schultz
Crystal offers such beautiful, unique and customized gifting options. All of her items are put together thoughtfully, creatively & with much care and attention. She has an old school style of customer service including handwritten thank you's, in town delivery, and truly caring about her customers and business. -Katelyn Redekopp
Hello from Regina, I had to drop you a line and tell you how much everyone I gifted the bath salts and the good karma hand soap absolutely love them -Leslee
Yahoo! Its Market Season again and I could not be more excited to see you all in person. I am happy to announce the addition of Berta. My sweet little mobile shop. She was made in Red Deer, Alberta hence the name Berta.
Read More